How to Start
coLab is a shared coworking space for independent professionals and startup founders who crave social contact.
Membership has its perks. When you become a coLab member, you'll get:

Super-fast Internet
Dark-fibre wireless Internet from our in-house provider CanHost gives you up to 1 Gbps download speeds! (Hold onto your keyboard!)

12 hot desks, 16 permanent desks, and 20 private offices: No matter your needs, you'll find an office solution that works for you.

Boardrooms, meeting rooms, event rooms, oh my! Use one of our 5 boardrooms for meetings, or host a workshop for up to 50 people in our event space.

Coffee strong enough to keep Lorelai Gilmore happy.
All members have access to FREE Cherry Hill coffee. (Also, tea for the tea drinkers. Ca-tea-strophe averted!)

NEW! 2 spacious kitchen lounges. Because eating at your desk is for sadsack loners. (It's also bad for you, but mostly the "sadsack" thing.)
Flexible memberships that change to fit your needs.
Our Members Work Better
Here's what actual coLab members have to say about the coLab experience.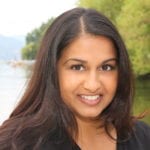 "The first day walking into coLab was the beginning of a whole new world. Coworking changed my life. Had I known where the power of a collaborative work space would take my business in just a few short months, I would have jumped on this train years ago."
— Tasha Da Silva, cofounder, VinStream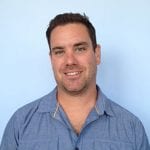 "Since working at the coLab I've started up an animation studio which now employees 60 people. Some of the those people I met during my time at coLab."
— Todd Ramsay, cofounder, Yeti Farm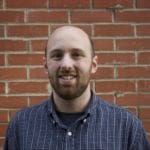 "Since joining the coLab, I've doubled my revenue, expanded my portfolio, landed contracts with ten-billion-dollar companies, and had a whole lot of fun doing it. But the absolute best part of my coLab journey so far has been the people. I feel honoured to be a part of this community."
— Mike Straus, founder, Brand Gesture