Eating together is social glue. The idea of Hungry Hungry Hustlers is to make connections, meet someone new all while eating something tasty. Bi-weekly on Thursdays, coLab chooses different downtown local eateries for members and their guests to grab lunch.

The coLab members listed their favourite places to have lunch downtown and we want to share some of them with you!
Little Hobo Soup & Sandwich Shop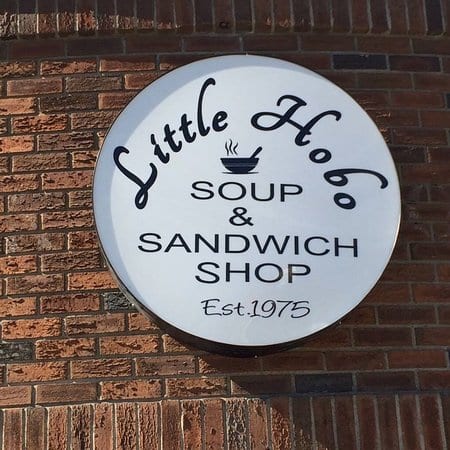 At Little Hobo you can find casual eatery serving soup, sandwiches & others comfort eats in an old-school setting.

CoLabbers Recommendation: Roast turkey sandwich.
---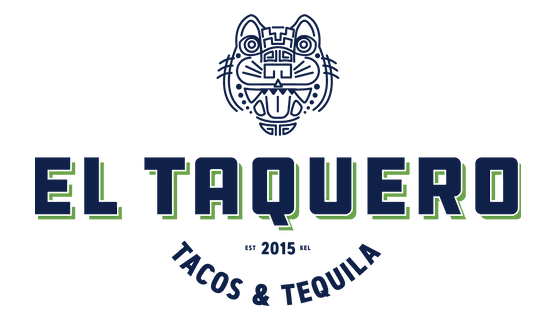 If you like Mexican food, El Taquero is the right place. They offer street-style tacos on soft corn tortillas with complimentary salsas & Mexican pickled vegetables plus tortas, burritos and catering options.

CoLabbers Recommendation: COLIFLOR Tacos and Margaritas.
---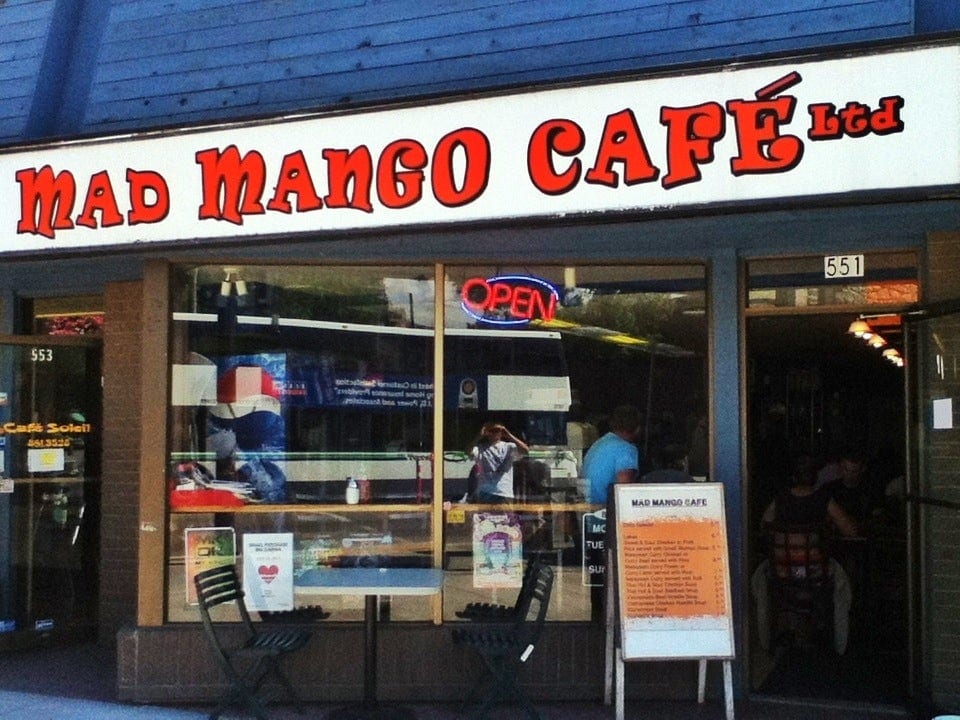 Mad Mango Cafe is an Asian-fusion restaurant. They offer Vietnamese Pho, Vermicelli Bowls, a selection of Malaysian-style coconut curries and Soups.

CoLabbers Recommendation: Laksa Soup.
---

Wasabi serves authentic homemade ramen and a selection of popular appetizers including many vegetarian options.

CoLabbers Recommendation: Spicy Yuzu Pepper Ramen
---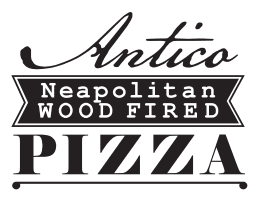 If you are a pizza lover you definitely should try the Neapolitan wood-fired pizzas. They offer Pizza Rosa, Pizza Bianca plus salads, soups and antipasto.

CoLabbers Recommendation: Tartufino Pizza Bianca.
I hope you like the selection and give yourself a chance to try them! What is YOUR favourite place to have lunch in downtown Kelowna?