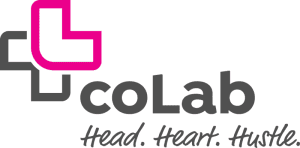 Winter Survival Kit

New Year's resolutions only take you so far.
It's a brand new year once again, and this time, you're going after your dreams, full-force. You're going to finally scale the business, do proper meal prep, dust off the gym membership, and do it all with a smile. Nothing and no one is going to stand in your way.
Except, of course, for that dreaded Old Man Winter.
Whether you're a freelancer, solopreneur, remote worker, or startup founder, you know that with winter comes the intense desire to curl up on the couch and hibernate for the next 2-3 months instead of working hard to build your business, land new clients, develop your skills, and live a rich life while you're at it.
Tell Old Man Winter to take a chilly, snowy hike with our Winter Survival Kit.
We've developed this Winter Survival Kit with knowledge economy workers like you in mind, and we've partnered with a slew of local companies to provide you with everything you need to stay happy, healthy, and productive all the way through 'til spring.
In this Winter Survival Kit, you'll find:
Healthy recipes and nutrition advice to keep you eating well all winter long — because when you're working in the knowledge economy, you need to keep your body and brain well-nourished if you want to succeed.
Informative blog posts from wellness experts to help you take better care of yourself — because we all know self-care is the first thing that gets cast aside when our professional & personal lives start getting crazy.
Educational sessions and workshops on a variety of topics to give you the latest and greatest information on health and wellness, productivity, stress management, and more — because you're determined that winter ain't gonna get you down.
A community of like-minded people who are seeking health, happiness, and business success just like you — so you can have a social support network to help you through the winter months and keep you accountable when you need it.
Be happy. Feel healthy. Make money.
Sign up for your Winter Survival Kit today and instantly benefit from exclusive partner deals, helpful guest content, giveaways, and other resources to help you make this winter the most productive and joyful one ever. Enrolling in the Winter Survival Kit is FREE, but ends January 31!
Meet A Few Of Our Partners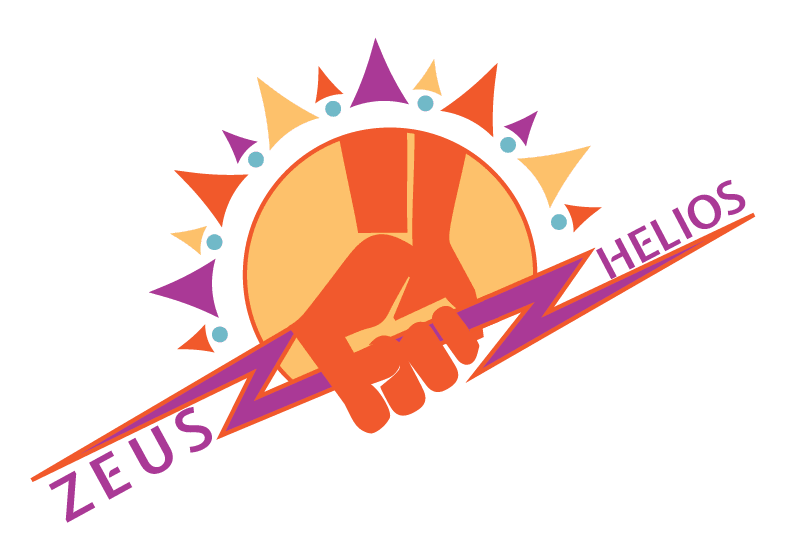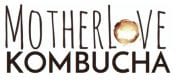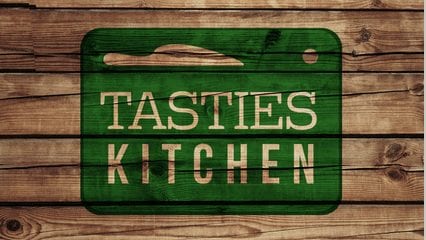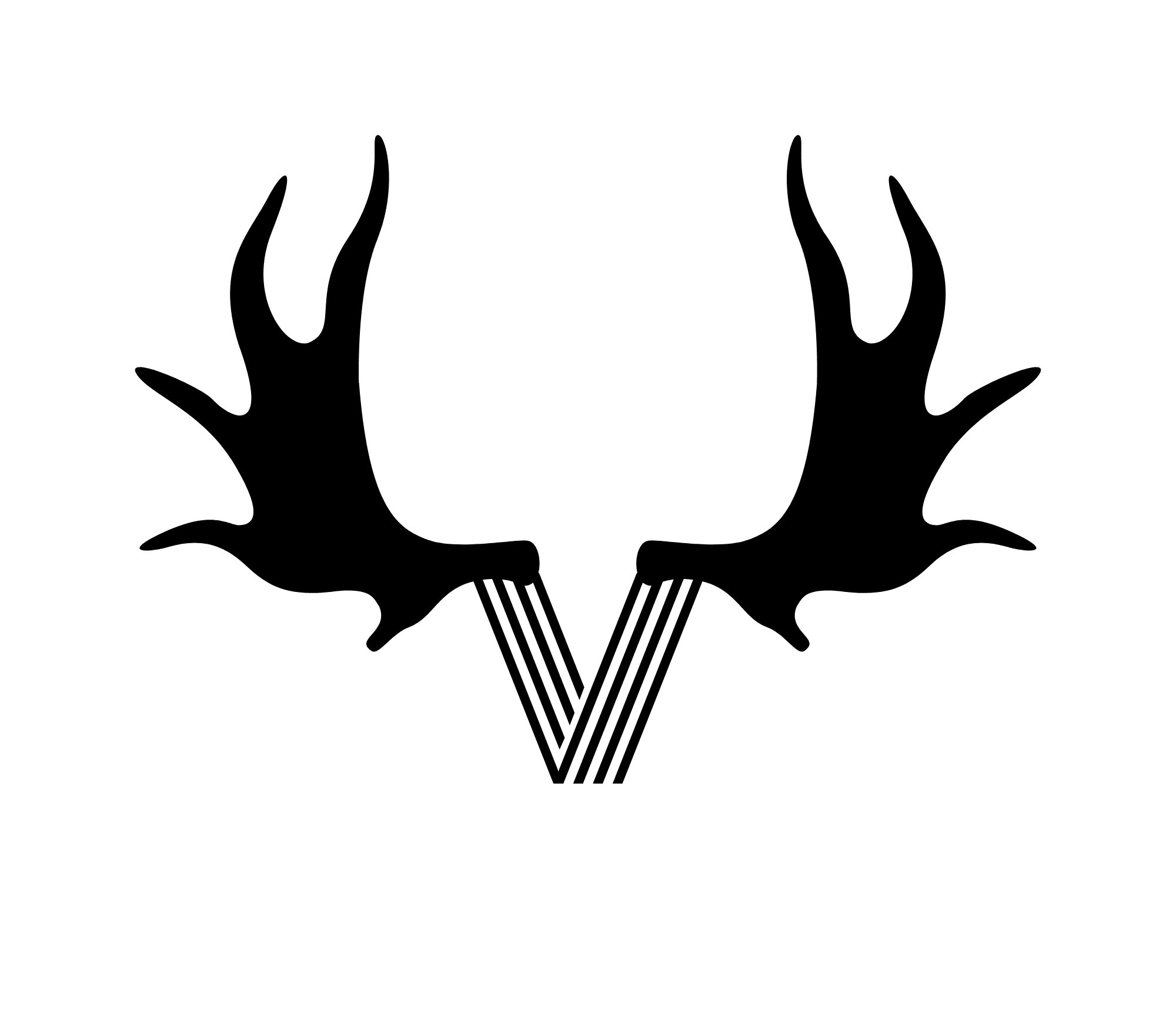 Winter Survival + coLab Membership
For the entire month of January, all new coLab memberships will be 50% off the first month! Enter the promo-code WINTERSURVIVAL to get your discount.
Not sure about membership? Get a FREE trial day of coworking with no strings attached.
What our members have to say…
"Since joining the coLab, I've doubled my revenue, expanded my portfolio, landed contracts with ten-billion-dollar companies, and had a whole lot of fun doing it. But the absolute best part of my coLab journey so far has been the people. I feel honoured to be a part of this community."
— Mike Straus, founder, Brand Gesture
"I've spent years drowning in a stifling home office environment; complete with flannel pajamas, bedroom slippers & a lap cat. Moving into a resident space at coLab has brought motivation and excitement back into my business world. coLab is full of kindred entrepreneurial spirits to share my work space and experiences with. In addition; the workshops, community events and free flow of Cherry Hill Coffee brings this space together…"
— Tasha Da Silva