Home
>
Members
>
Robert Dawson
Robert Dawson
Entrepreneur | Digital Marketing Strategist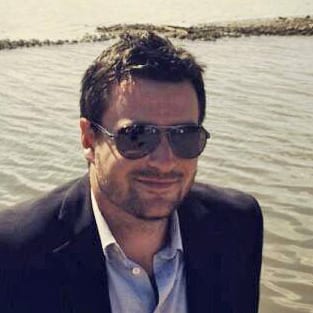 Entrepreneur | Google AdWords Certified Partner | MBA | Digital Marketing Strategist | Growth Hacker | I come from four generations of entrepreneurs. Hard work, early mornings, and treating people with respect are all traits that have been instilled into me my entire life. Currently, I am partnering with Canadian Ecommerce sites to help them grow at scale through digital marketing. Personal motto: "Fly with the crows, expect to be shot at". RB Dawson.
Posts by Robert Dawson:
No posts are available for this member. Check out other posts written on our blog.