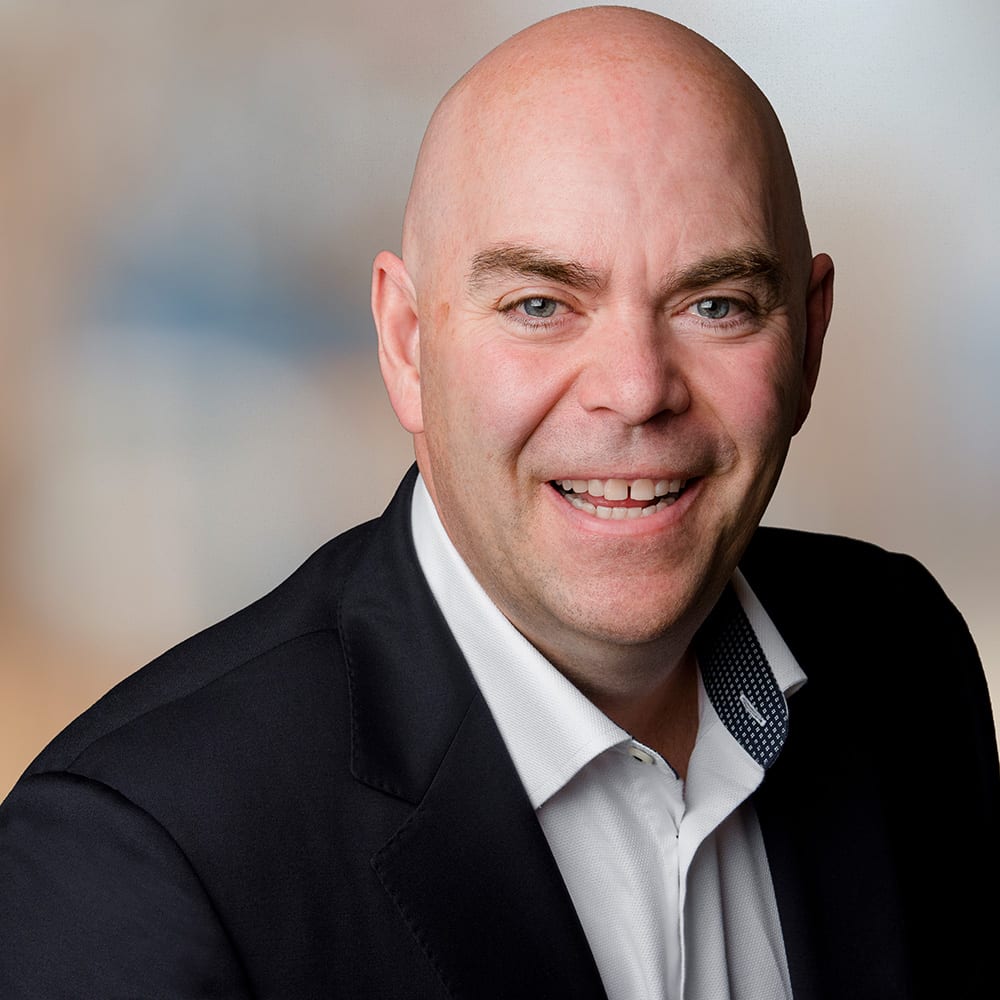 Guy Auger
| Founder & Head Coach at Masterworks Coaching Group
Great to meet you…
I am an experienced senior manager with 15+ years experience in launching, funding and growing new ventures and mid-size businesses.
My goal is simple, apply my skills and knowledge in a business environment to maximize growth.
Want to know more about me…
From launching my own businesses and securing funding for several other businesses, to appearing on the first season of Dragon's Den, I have learned firsthand what it takes to successfully grow, secure investment and maximize the market value of a business.
Now 15+ years later, I have extensive experience and knowledge in starting new ventures and growing established mid-size businesses. It is now time to apply this knowledge and experience in a growing corporate entity.
Specialities: Business Launches, Growth Strategies, Value Maximization, Marketing, Customer loyalty (NPS & eNPS Deployment), Coaching, Investor Presentations and Public Speaking.
This user account status is Approved