Home
>
User
> Daniel Jones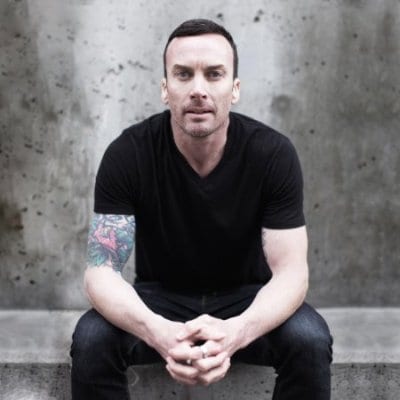 My passion is creating captivating imagery.
I'm an avid skateboarder, snowboarder, surfer, mountain biker, hiker, yogi and traveler—and my love of the outdoors has always found its way into my professional work.
In grade school, I spent my time drawing album covers when I should have been doing math problems. Shortly after my post-secondary graduation, I opened my own business and designed skateboard and clothing graphics. More recently, I spent many years as an illustrator for a large, first-class corporate marketing department. I've always appreciated the power of beautiful images, but a trip to Asia was a life-changing catalyst for my love and study of photography.
With Daniel Jones Photography, I'm excited to merge the power of photography with my experience in illustration, graphic design, marketing, and advertising. My goal is to capture dynamic images for a wide range of clients and businesses—with a focus on commercial advertisements, travel/tourism, action sports, lifestyle, artistic portraits, fashion, and outdoor environments.
I love collaboration, and I want to use my expertise to tell your unique story—to create innovative, and inspirational images that drive results for your business.
This user account status is Approved