Home
>
User
> Cailan Libby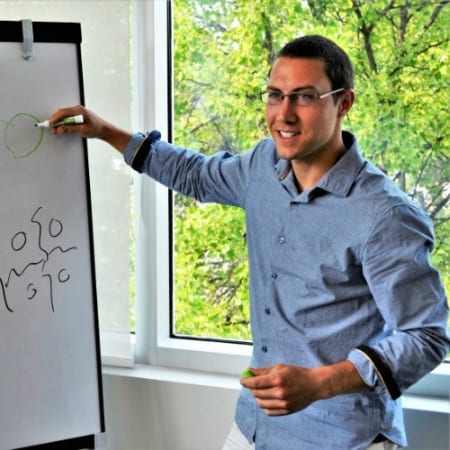 A passionate leader, full of energy and inspiration.
I have worn many hats including construction worker, industrial electrician, electrical engineering student, researcher, entrepreneur and founder - CEO. I have helped develop new technology, and have created solutions to some of the problems our society today faces. I am motivated and determined to make a difference, doing things for the passion, obtaining results for everyone's benefit.
I like to imagine great things, then find a way to achieve them
I like discovering new and efficient ways to improve the ways of yesterday
I take a big picture view of problems, then discover all the intricacies that make it up.
I love to learn, develop, improve, create things for the future generations to enjoy. I enjoy leading teams, extracting the full potential from each individual to obtain a goal that would otherwise be unobtainable.
This user account status is Approved