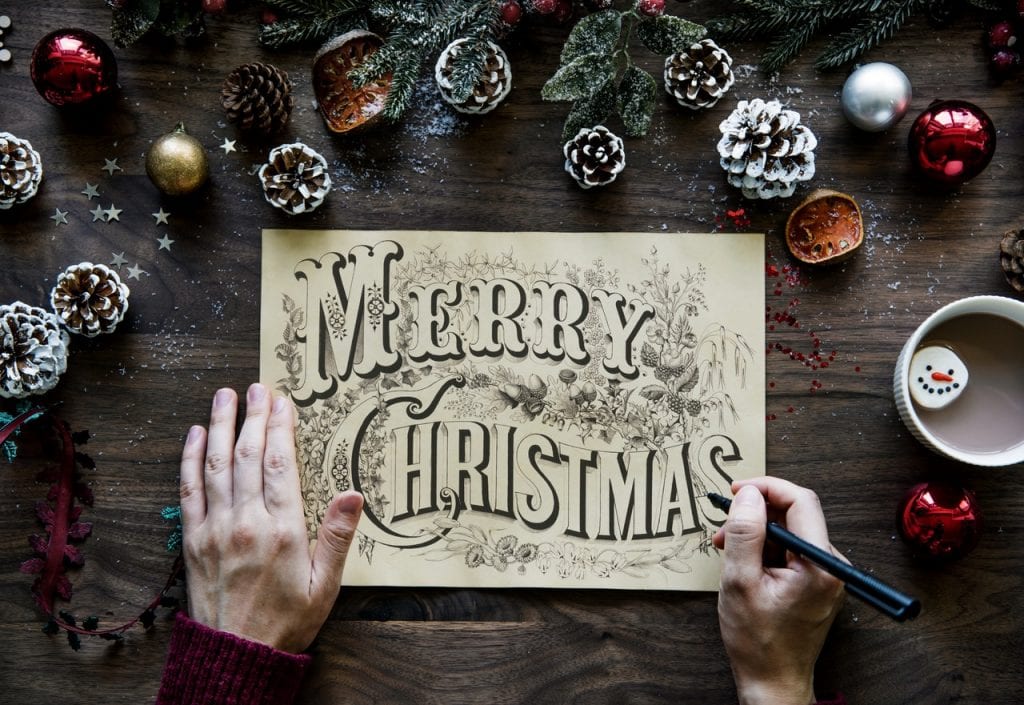 Merry (almost) Christmas one and all! In honour of the holiday season, we're taking a break from our education-y type content to give you something fun you can enjoy: A coworking-themed Christmas poem.
'Twas the night before Christmas,
And all through the coLab
All the good co-working girls and boys
Were having a confab
There was much chatter and din
At the holiday potluck
But when the time came to get to work
The WiFi ran amok.
"Our connection's been severed!"
The coLabbers shouted with despair
"The coLab is great, but right now we wish we were elsewhere!"
The coLabbers started to panic and fight
But Shane wouldn't let a bad connection wreck the night
"Everyone, quiet," he said with a grin
"This is our chance to become closer than kin!"
And so Shane ran to the supply closet and brought out the chips
While the coLabbers exchanged humorous quips
Some coLabbers settled in for a long winter's night
While others lamented about missing a byte
Then all of a sudden there arose such a clatter
The coLabbers sprang from their desks to see what was the matter
Away to the windows they flew like a flash,
Opening the blinds feeling brazen and brash
Over the mountain peak capped with white snow
Emerged a line of animals with something in tow
What, to my wondering eyes did appear,
But a red tech-filled sleigh pulled by mechanical reindeer
But a jolly, bearded driver was nowhere to be found
The sleigh flew to the building and landed on the ground
And down through the exhaust vent squeezed a thin, bespectacled fellow
Wearing a smartwatch and a toque that was yellow
He said, "Greetings, friends, I am Santa's freelancer.
I know you have questions, well, I have the answer.
Saint Nick heard of your plight, which he wished he could efface.
But alas, he is busy, so he sent me in his place."
"I am Bernard, I do tech support for the North Pole.
But I'm also on the Easter Bunny's payroll.
And I help the Tooth Fairy, when it's required
But I was sent here to see what has transpired."
Shane walked to Bernard and shook his hand
"Hello, good friend, seeing you is quite grand
Our WiFi is down, and we can't get work done
Which we have to do before we can have our holiday fun."
Bernard strode to the router and with a twinkle in his eye
He checked the connection and started to cry
His tears flowed over the router and into its case
"Try it now," he said, "I've fixed the WiFi base."
The coLabbers ran to their computers with glee
For Saint Nick had heard and answered their plea
'Twas the greatest Christmas in coLab history
"Merry Christmas," Shane said, "for productive are we!"