December is party season at coLab, and we're already getting into a festive mood. We've got tons of opportunities for our members and followers to get in on the holiday fun, so check out these great events & initiatives coming up this month!
FOOD AND MORE FOOD! The coLab Festive Potluck Returns
The coLab Festive Potluck is our most-anticipated food-related event of the year, and for good reason. At this event, you'll get to break bread with other coLabbers & coLab community members, have some holiday fun, drink some great holiday beverages, and celebrate the season with the coLab community. (coLabber Tim Frayne is planning to bring some of his homemade brews!)
coLab's resident copywriter and word nerd Mike Straus will also be debuting his coLab-ified take on 'twas the Night Before Christmas. That's right – you get dinner and a show!
The potluck will be December 8 from 3 PM to 8 PM, and will support the Kelowna Food Bank. Please bring a dish to share and a non-perishable food item to donate.
You can learn more about the potluck here, and tell us what dish you're bringing here.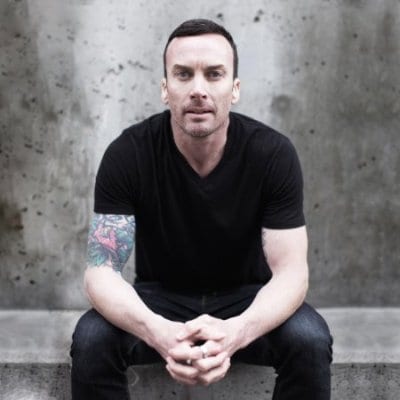 Member & Team Photoshoot with Resident Photographer Daniel Jones
Headshots: They're not just for FPS gamers.
December is a time when we all start reflecting on the year behind us and start planning for the year ahead. And for a lot of coLab members, that's going to involve leveling up their branding with professional headshots.
Or maybe you're just after something you can put on the company Christmas card. Either way, coLab has you covered.
coLab's resident photographer Daniel Jones will be running a photoshoot for coLab members on December 11 from 1 PM to 4 PM and December 12 from 1 PM to 3 PM. All member and team photos will be used for the Member Wall that coLab is currently working on (more on that to come at a later date). You can feature yourself or your team on the Member Wall for free, or get your own copy of the photo for your own use for a fee. Contact Shane Austin (shane@okcolab.com) or Daniel Jones (info@thedanieljones.com) to learn more.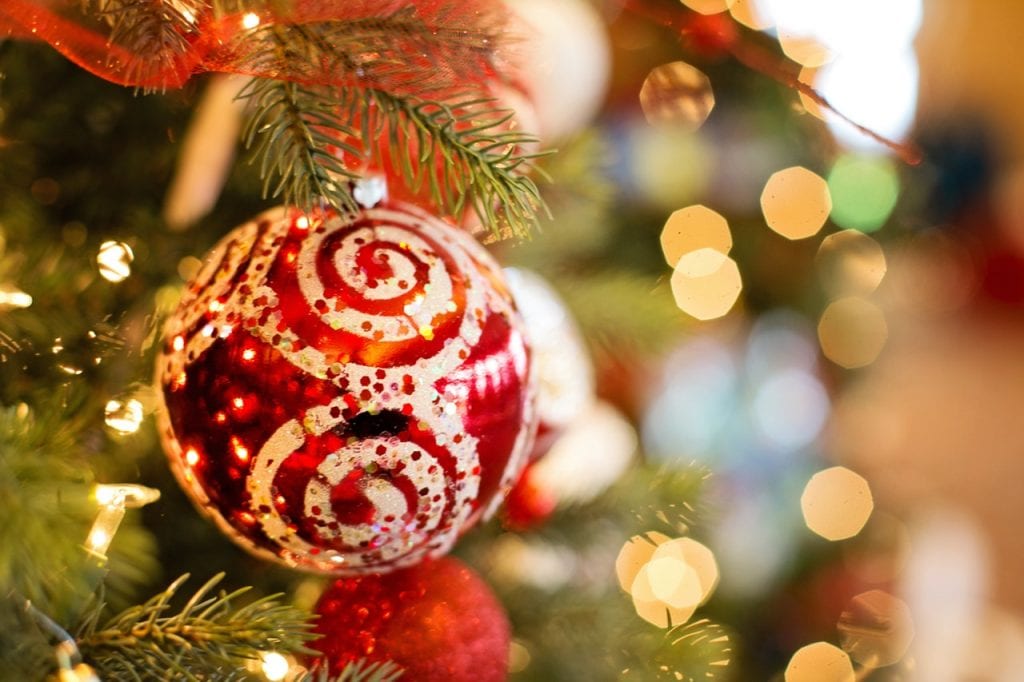 Merriment and Shenanigans: Secret Santa & Christmas Tree Decorating
This here is two events rolled into one! On December 13, coLab will be collecting your Secret Santa gifts. If you signed up for the coLab Secret Santa, you can drop off your gift at the reception desk. If you haven't signed up yet, you are free to (but not obligated to) register your name at the reception desk. Most participants have already been given a name, but we can expand the Secret Santa if there's sufficient interest. Talk to Renee (renee@okcolab.com) to register your interest for Secret Santa.
AND for those of you who think the holiday season doesn't officially start until you've decked out your tree in the most garish way possible, we're going to have a lunchtime Christmas tree decorating party on December 13 from 12 PM to 1 PM. Bring a decoration to add to the tree & prepare to have some fun!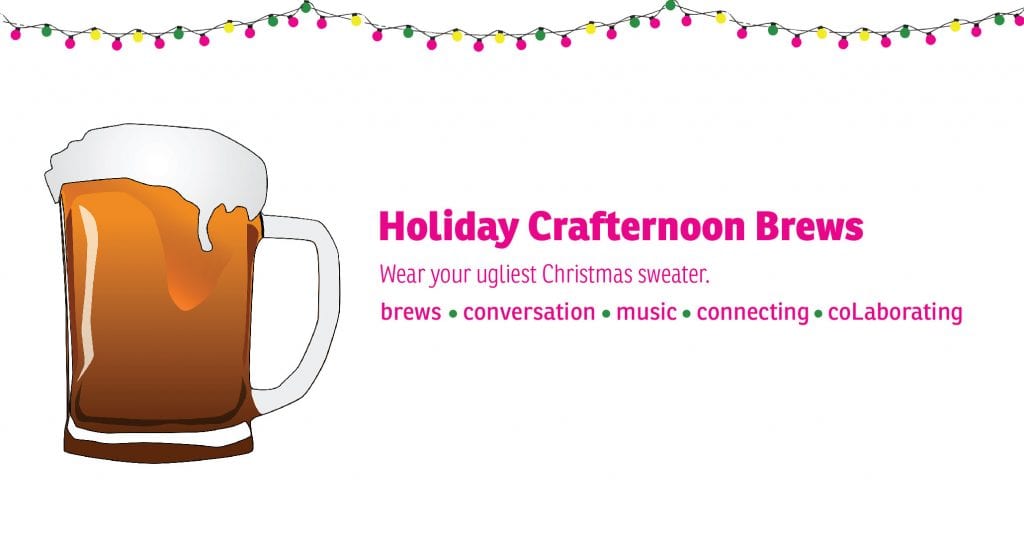 Crafternoon Brews, Christmas Edition
The Christmas edition of Crafternoon Brews will take place on December 15 from 4 PM to 6 PM.
But we're making this edition a special one.
First: It's an Ugly Sweater Crafternoon. Show up in your ugliest Christmas sweater and prepare to laugh. Bonus points if your sweater lights up, sings a song, or features some other stupid gimmick that makes us wonder who spiked the manufacturer's eggnog.
And second: At this edition of Crafternoons we'll be hosting Brewmaster Keith from Freddy's Brew Pub, who will be telling us all about what makes Freddy's awesome. (He'll also be letting us taste some of his best brews — score!)
Capacity is limited, so make sure you register on Eventbrite ahead of time.

Rock Out (Festively) with the coLab Holiday Spotify Playlist
That's right….we've got one final Christmas surprise for all of you out in Internet Land. It's the coLab Holiday Playlist, exclusively on Spotify.
Enough with the Silent Nights. This year we're going to be Rocking Around the Christmas Tree. These festive tunes will have you dashing through your workday so that you truly can say "I'll Be Home for Christmas". And yes, we definitely hear what you hear.
This is one you can enjoy on your morning commute, during your workday, or at home through the holidays.
This isn't your stereotypical Christmas playlist. You won't find any Nat King Cole, Burl Ives, or Bing Crosby here. And Perry Como had better stay in 1946 if he knows what's good for him. All of the songs featured in this playlist are fun, modern, and quirky takes on the classics you know & kinda-love-but-also-get-tired-of-sometimes.
Whether it's Twisted Sister performing O Come All Ye Faithful to the tune of We're Not Gonna Take It, Weezer's nerd-rock take on The First Noel, SCTV's Bob & Doug McKenzie counting down the wrong 12 Days of Christmas, or a still-in-their-ska-days No Doubt singing Oi to the World, we've got an eclectic assortment of non-traditional Christmas songs that will have you fa-la-la-la-la-ing your way through the holidays.
There's a lot going on this month for coLabbers, and we're excited to celebrate the holidays and ring in the New Year with you. We can't wait to see you at these fun festive events!