When:
July 11, 2017 @ 8:00 am – 9:00 am
2017-07-11T08:00:00-07:00
2017-07-11T09:00:00-07:00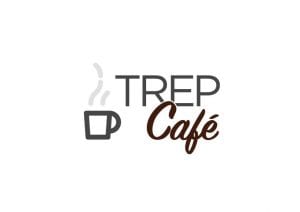 Online Live Stream, Attendee URL: https://zoom.us/j/808203027
Ever feel frustrated with the way your business isn't going? Maybe you're dealing with challenges of scaling your business and stressed out about the growing list of things that you don't know:
How can I get more customers through marketing and sales?
How do I find and hire a superstar team?
How do I optimize my operations procedures?
What technologies should I integrate?

Trep Café is a regular, informal meeting for entrepreneurs, startups, and small business owners — anyone passionate about the Entrepreneurial life. Each weekly 1-hour session will be packed with opportunities to connect, share knowledge, and discuss exciting new ventures.
So why join Trep Café?
Join a tribe: Building a business takes a ton of time and effort… AND doing it alone sucks. Trep Café connects you with a powerful group of mentors and motivators, whom you trust and have your back.
Get big-thinking perspectives and priceless feedback: You solicit the help of everyone else in the group, getting valuable perspectives on a topics that would otherwise be difficult to tackle alone. Regardless of whether you are brand new or a seasoned veteran, this event is for anyone who wants to be their own boss and know how to accomplish their goals. Speak with a people who've been where you are now, in a casual networking setting over coffee about how to start and grow your business.