When:
January 30, 2018 @ 12:00 pm – 1:00 pm
2018-01-30T12:00:00-08:00
2018-01-30T13:00:00-08:00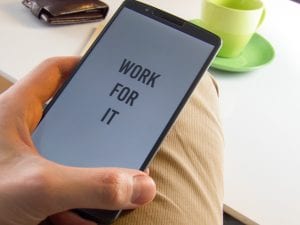 Want to talk about why your best resolutions don't last? Come and learn a simple formula which will help to you see exactly why you slip back into old habits. In a roundtable conversation, you will also learn from others their best ideas and strategies to make a change a habit rather than a phase. Share your own ideas, ask questions, and run your resolution through the "formula" to make sure it sticks!
Presenter:
Karen Bowen owns ManagerKnowHow, a firm specializing in leadership curriculums and interventional organizational development services. Masters educated with 20+ years of experience, Karen is an expert in translating the complex world of values, leadership skills, team dynamics, and culture into metrics, measurable trends, concrete strategy and practical objectives. A passionate outdoor enthusiast and athlete as well as a practicing fitness and yoga instructor; Karen practices a holistic approach to life and leadership. Incorporating mindfulness, intention and conscious choice into solid personal leadership theories ensures sustainable and achievable results.
Contact Karen at Karen@managerknowhow.com, or on her website, on Facebook, Twitter, and LinkedIn.