Home
>
Members
>
Sarah Lauzé
Sarah Lauzé
coLab Animator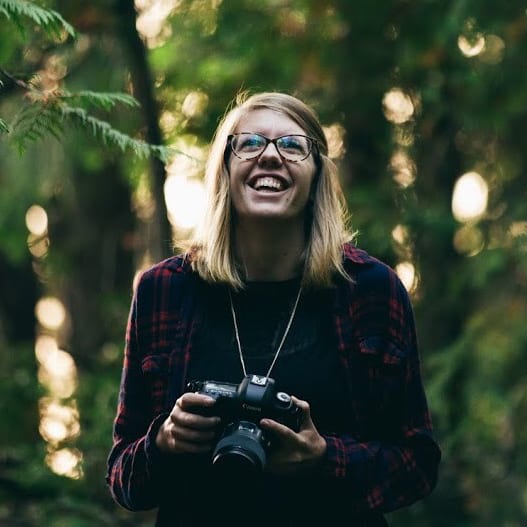 I'm a member of the coLab Animation Team, dedicated coffee-brewer, and your new best friend. As a digital nomad with no place to call home, I love being a part of a community of creatives and entrepreneurs (it's a big world out there, and things can get lonely). I've been a photographer and freelance writer for almost ten years, with my passion for people's stories taking me around the world and back again a couple times over. The need to create and communicate has always been there, so that's what I do! (I also like to run around in the woods). Currently a wedding and event photographer based in the Okanagan, I am also a writer and editor for a cycling website. So if you need to know how to plan a wedding or change the chain on your bike, I'm your person.
Posts by Sarah Lauzé:
No posts are available for this member. Check out other posts written on our blog.