Home
>
Members
>
Renee Makea
Renee Makea
Community Animator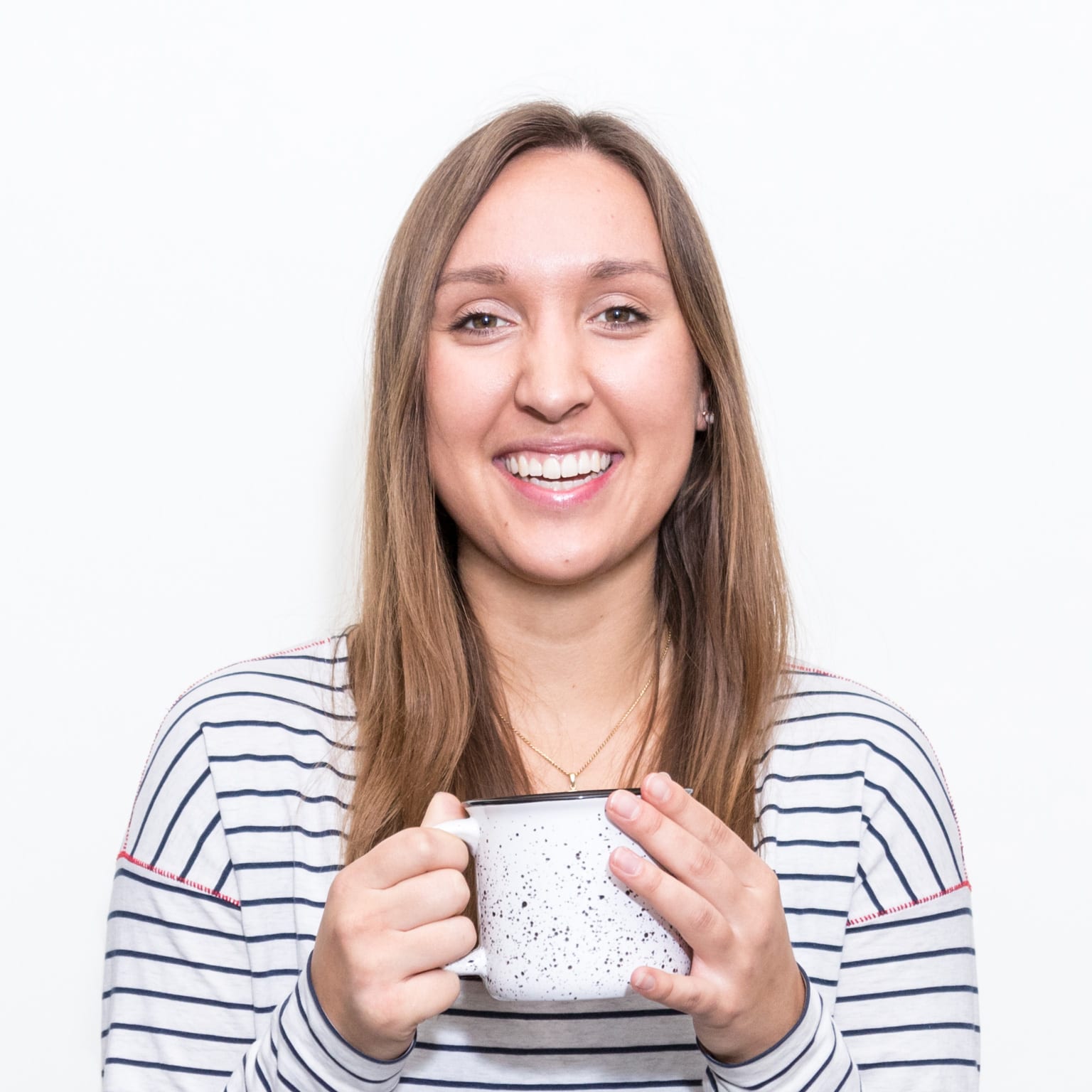 Renee Makea has joined coLab as our new Community Manager, which she describes as a 'camp director' type role. She'll be creating opportunities for coLab members to connect and organizing experiences that bring members together. Renee will also be focusing some of her time on community outreach to attract new members to the space. Originally from New Zealand, Renee has traveled extensively and eventually found her way to Canada. Renee first discovered her passion for event planning while studying fashion design. "During my studies I was working at Lululemon back home in New Zealand, and that's how I got involved in planning community events. Then I went traveling overseas, and when I came to Canada I knew I wanted to keep working in a similar role." Renee is most excited about the many different opportunities for exciting events and projects to work on at coLab. While she did event work during her time at Lululemon, event planning was only a small part of her role there – and she's looking forward to planning great events for coLab.
Posts by Renee Makea:
No posts are available for this member. Check out other posts written on our blog.