Home
>
Members
>
Jules Galloway
Jules Galloway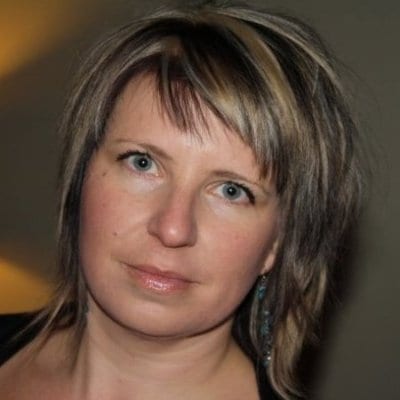 You should always do what you do best, right? Your passion, integrity, true core competencies shine through when you concentrate on what you know. Design Build Commercial Interiors is what we know and what we do. Really well. Use our 'should we stay or should we go' Feasibility Studies to help you decide whether your move is a necessity, or whether a reorganisation might work better... and we hold your hand every step of the way, from designing the space - functionally, for YOUR business structure, to furniture, lighting, colour, contractors, and exceptional Project Management, we are the interior's only real one-stop-shop.
Posts by Jules Galloway:
No posts are available for this member. Check out other posts written on our blog.