Home
>
Members
>
Daniel Jones
Daniel Jones
Freelance Photographer / Digital Artist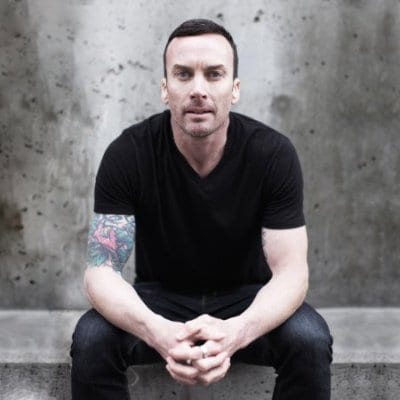 Photographer / Digital Artist / Brand Designer / Marketing Professional with over 10 years of experience in the online media industry. Experience working in a deadline-driven advertising and marketing team within Disney Interactive's fast-paced environment. Recognized for creativity in brainstorming, conceptualizing initial ideas, and following through to ensure project success. A consummate professional who delivers dynamic visuals that tell stories and drive results. Effectively and confidently interacts within all levels and functions of organizations through strong leadership, communication, and interpersonal skills. Entrepreneurial spirit, focused on opportunities. Excellent problem-solving skills that facilitate rapid adaptation.
Posts by Daniel Jones:
No posts are available for this member. Check out other posts written on our blog.